What we do
Public Opinion Polls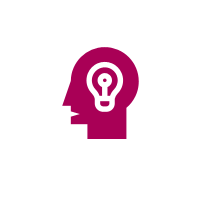 In terms of Public Opinion, we conduct qualitative and quantitative ad hoc and systematic studies for clients involved in public, private and third sector organizations.
Focus Group
Face to face interviews
Incidental interviews
In-depth interviews
Computer assisted telephone interviews (CATI)
Interactive voice response (IVR)
Online interviews
Big data
Consultancy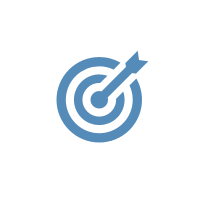 We offer a variety of advisory and consulting tools in several fields.
Strategic advising & candidate positioning
Electorate campaign design and coordination
Decision making study, measurement and analysis
Public politics design, elaboration, implementation and evaluation advising
Territorial trademark development and research
Government management control panel
Government management crisis schemes
Regional and international analysis
Communication & Press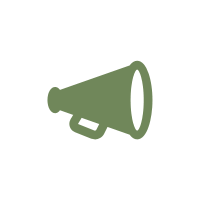 At Isonomía Consultores we seek to provide advice and solutions adapted to the different communicational needs of each client.
Communication strategies design and implementation
Media auditing and analysis & media multiple segmentation
Campaigns and press releases
Press-government relation
Periodical newsletters
Media coaching
Advertising and marketing
Published opinion polls
Corporate Services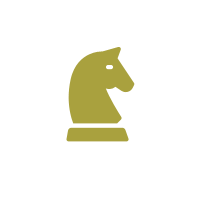 We have specially developed technical and analytical tools for the private sector to be able to give response to business needs and provide information to make decisions with the most reliable information in the market.
Internal climate analyses & satisfaction surveys
Supply & demand studies
Market structure
Project/product execution studies
Shopping, investment and consumption habits analysis
Potential trade areas
Information reports on political, economic and financial climate
Organizational diagnosis